Sell your used truck
Le Bris specializes in the sale of specific used trucks for a niche market in France and Europe. We enable to sellers having trouble finding a buyer to sell their used truck and we allow buyers failing to find the special truck that search to find it.
---
Why choose Le Bris for the recovery of your truck, trailer or used spare parts?
More than 20 years of experience in trucks recovery
With over 20 years of experience in trucks recovery, trailers and used spare parts, We examined many vehicle ! We have developed a comprehensive knowledge base on the value of each used truck depending on its characteristics but also its specificities. Thus, we will be able to evaluate the fair price for his recovery.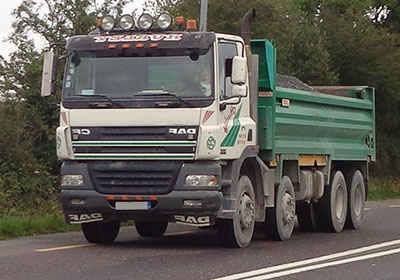 A safe and fast recovery at the best price for your trucks
After having sent us the characteristics of your truck through the dedicated form and if it corresponds to our research in terms of specificity, we will contact you to conduct a free and thorough analysis of the state of your used truck.
Based on this study, our experience and market prices, we make you an offer at the right price that you are free to accept, negotiate or reject. Each step in the evaluation of this purchase price is performed seamlessly.
Once the price accepted and the contract signed, we guarantee a rapid unwinding of the transaction and the recovery of your vehicle on our fleet. You can quickly recover the money from the sale and purchase a new used truck.
We provide resale of your used truck through our international network
Because the sale of trucks with very specific characteristics is not easy, we ensure the relay between buyer and seller so that everyone wins.
For its part, the buyer have not to perform laborious research to find a buyer or have a sleeping physical capital pending the sale. We resume its trucks at the best price and we deal later find a buyer through our extensive network throughout Europe.
For its part, the buyer can easily find the used truck that research through the launch of the offer on our site recognized by specialists.
We know our market and we want to share it to you ! Give us your used truck, we will resume at the best price and we quickly find him a buyer. You will save time on finding a new buyer and money with our estimate as accurately.
---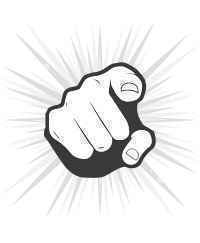 We need you !
You have a used truck with specific features you want to sell? Whether you are an individual or a professional, we will gladly take it back.
We are constantly looking for few trucks to satisfy our customers throughout Europe. More than a service, we offer a win / win relationship : we take your used truck at the best price and you allow us to better meet the needs of our customers through a regularly renewed fleet. You realize your goals and us too! So go ahead, give us your recovery.