Buy a used truck
Want to buy a carrier truck, road tractor, trailer and semi-trailer, commercial vehicle or used spare parts ? This is great, we are specialists in the field!
On the second hand market for over 20 years, Espace Poids Lourd offers a range of trucks with very specific characteristics. Look no conventional: we find few vehicles for sale and we put them available to buyers with very specific expectations.
So you want to buy a special truck ? You are in the right place for several reasons.
---
Why choose Espace Poids Lourd for buying a used truck?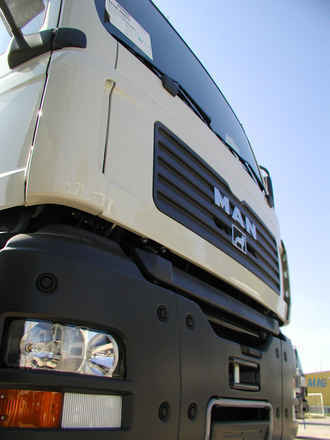 A unique offer specific trucks
We specialize in sales of trucks with specific characteristics. For over 20 years, we are building relationships throughout Europe to offer such a unique offering that vehicles and accessories we sell.
We allow owners to sell their used truck without difficulty and buyers to quickly find the few truck they search. Our fleet is regularly renewed in order to meet buyers finding no happiness nowhere else. This is possible through a growing network of professionals and customers entrusting us for the recovery of their vehicle. You have yourself a used truck for sale?
Thus, our fleet includes used trucks (tractors, carriers, trailers, semi-trailers, commercial vehicles and spare parts) that can satisfy the most specific requests.
Building a lasting relationship
Our goal is'nt to sell you a used truck, is to meet your very specific request. Thus, we are not trying to sell you the first truck came, we strive to find one that will satisfy all your needs. We are happy to meet this challenge every day with the same passion at the beginning for used trucks.
And because every customer is important to us, we favor a sustainable relationship rather than a simple act of purchase by offering a range of quality services: search for specific trucks, preparation and maintenance, bodywork, paint, rental ... you have all the services you need in a single company, from the purchase of your used truck to his maintenance in Police's garage.
---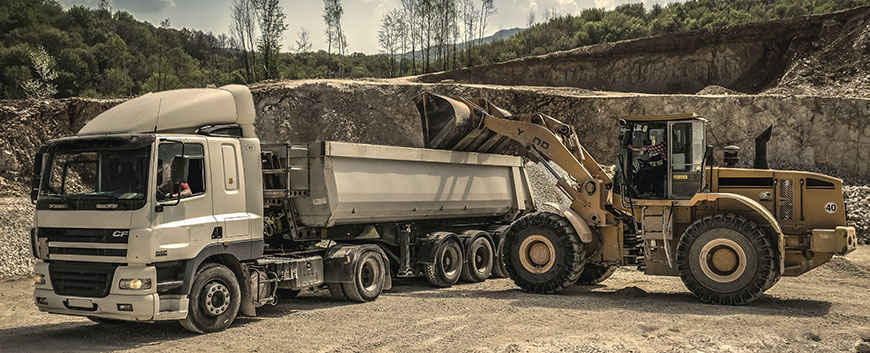 Can not find the used truck you are looking for?
We can find it for you. We put our expertise and our network of professionals at your service to find the used truck you want. We have contact on the entire European market and our attractive takeover offer we guarantee a constant supply of used trucks.
You can now fill our industrial vehicle search form by filling in the specific characteristics of the used trucks you are looking for. We will contact you as soon as possible to respond to your request. You can also check our offers on used trucks, the vehicle you are looking for may already be on our park!